~Bus ride~
was abit shock when i board bus 151 today to hougang mall!! the bus was cool..lol..as in this...(see below photo) is not those normal kind of bus,like can be use for party!!!
~FUN~
1st to arrive!bcus i'm the organizer ma!! even though i put 2.15 sharp reach..there are some hu....(is always the same la)
anyway..after wait wait wait.mrt to meet the rest then to The Cathay!!!
Nihon Mura..hmm..nt bad the side dishes..bt for the sushi =( nt gd nt gd!!
photo taking time start when anqi start to go ard for photo taking.LOL.fun then.is the usual.seeing them mean fun and happy la!!! LOL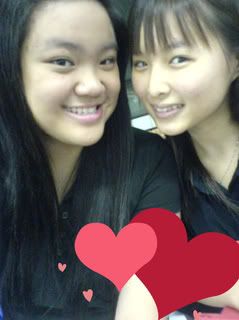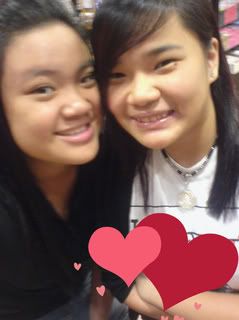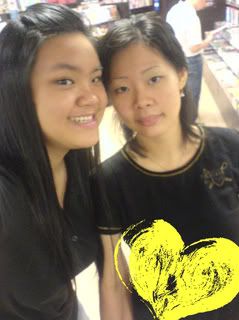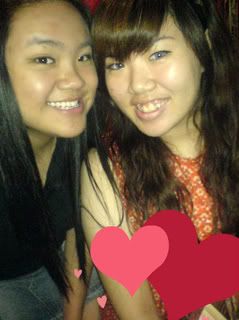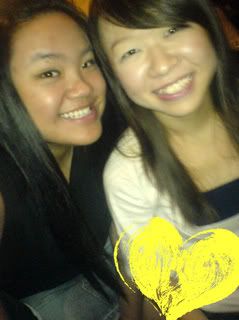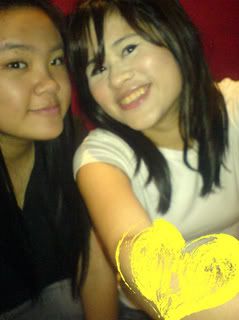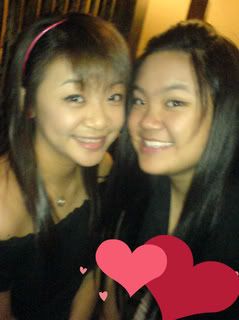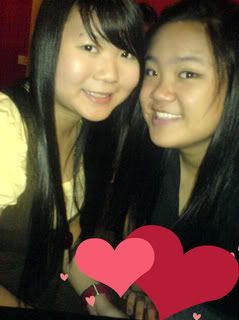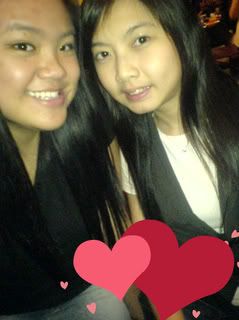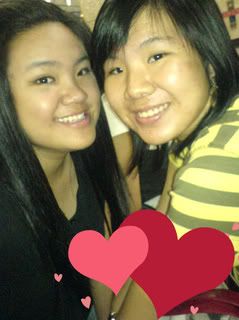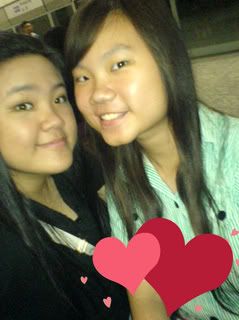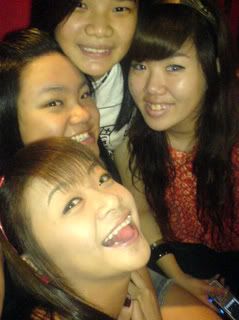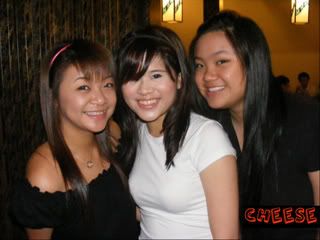 - no photo with guys!! (SL is too lazy le!!) -
~Fun~
Singing!!! finally grant jm wish of lalalalas!!=)
on the way to there..especially while waiting for the bus..is damm damm fun..due to our wei da de mel mel tan!she is a nurse!we shld respect wat she learn and do ya!! LOL..whahahah..conclusion from us is Daniel Low will be veri "XING FU" hahahaha..being nurse is good rite?!?!?! mel mel tan!! LOL.
reach there..start our singing =) jm and ling was like curse by the sneezing curse.LOL.they can't stop..ah..ah..ah..chew!!! LOL esp our ajm!! everything goes smooth and well until until until the bad thing happen!!!!!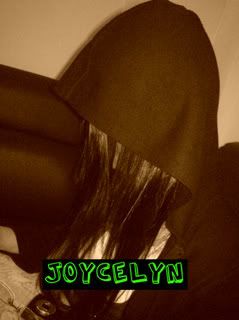 ~Bad thing~
SL slipper is broke again! reali feel like crying this time!! $32!!!my hard earn $32!!(ok,$20 was frm lx and xy) bt bt!!! argh!! damm damm damm..damm tat C&K la!!! is the second pair le!!




poor me..have to drag myself all the way home with a not good feeling!! bcus the oni thing that i was thinking is "how am i going to RUN or walk fast later if i saw a CAT at my house there!!!!!" LOL.

~Good Things~
PY!!! saw py at Nihon Mura too!! she was there with her friend!! hahaha..is fated la..bcus we nv saw each other since holiday,so this is the way to meet up!LOL