Wake up early with mama asking me whether want go out with her to tampines mall!! YES TM again!!! don't know why she like there sooo much...so...wait for her back from market then off we go to TM...After shop shop at there until nth to shop le,we went to bedok.walk walk walk and da jie was aso at there..bused home tgt and now oni me and mama at home!! Mama cook dinner for 4 people and now! only 2 eating...LOL..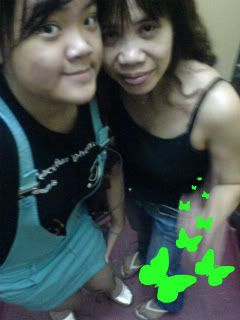 Usual Makan place!! PIZZA Hut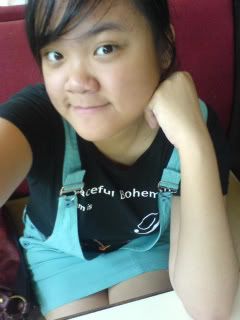 Tml start sch bt SL is still in the mood of HOLIDAYS!!!!!