HAPPY 17th BIRTHDAY AH YANN!!!
HAPPY TEACHER DAY!!!
-ytd nite send Mr Micheal msg to ask him help me check the price of chalet and he nv reply!!!today morning send him a Teacher day msg and he reply thanks!!! wat a good teacher ya!!! LOL
Finally,Yes 4 month!!! meet dao my oldies gal le=)
Say bye bye to our old place at CC and here we are at Kbox.not very happy thing happen in the beinging,bt still Kbox let us sing from 2-9pm!! so..forgive them=)after singing went chity chat while zx eat her dinner...then home sweet home!!! just LOVE them lots!!! okok...wun be so long to meet after this...maybe 2 month?!?! LOL..hahaha..
Photos..
The Yucky Hotdog Bread!!!
Loves their singing=)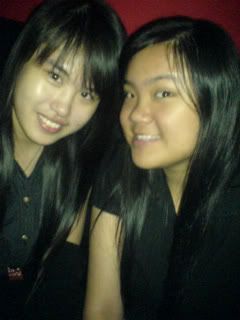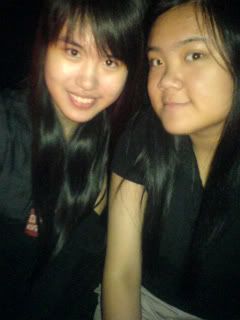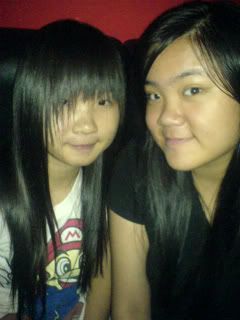 High pitch and oldies singer!!LOL