HAPPY 18TH BIRTHDAY MEL MEL TAN!!!
After school meet anqi at cwp to buy "1st suprise gift" before heading to raffles to get our "2nd suprise gift"!!!have some chitty chat with her on the mrt!!Loves toking to her too and she know why!!LOL..cab down to cineleisure and rush to meet them as we are already quite late!! OKOK..mel!! i know you are "SUPRISE"!!!! see!!! Love us much rite!!Then have our meal then the b'dae cake!!!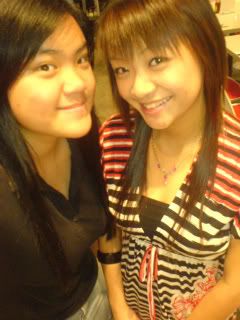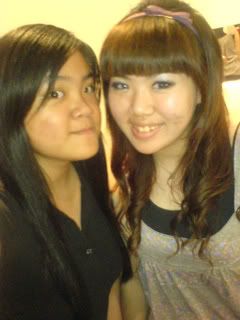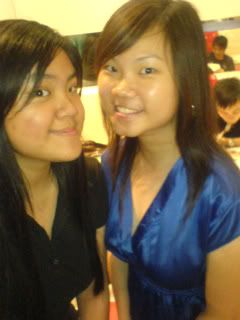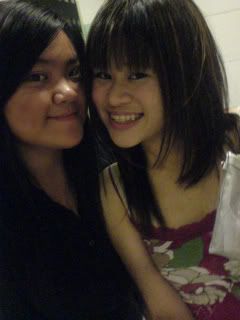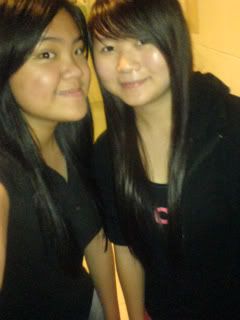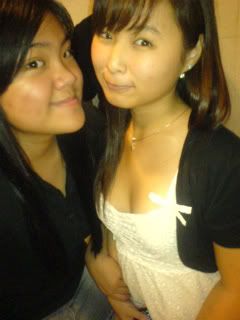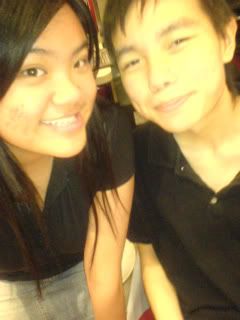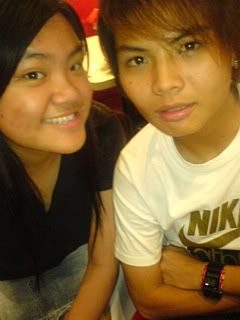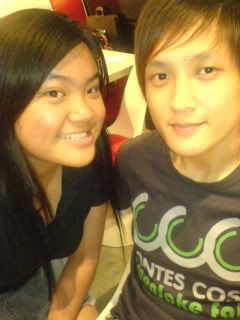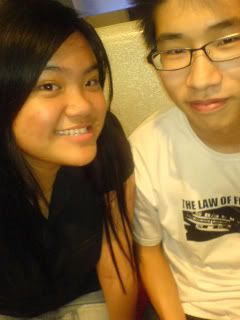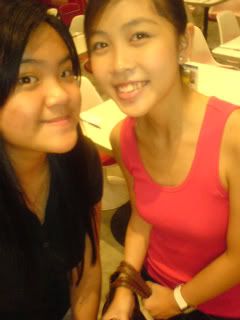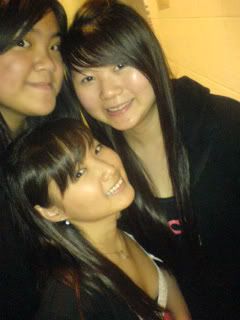 after that when down to clark quay and do some veri (OMG!!!) things there...should not say it out as i wan my 1st time there to be more memorable and fun!!LOL!!! right!!KM and LING!!i'm sure we have the same thought!!!HAHAHA...so end up at serangoon garden a place call Liquid Kitchen...
Went to have some prata with sharon before joining the
m back for the games!!! I was LUCKY!!!and that stupid daniel!!wan to do dirty tricks huh!!!which end up mel the one who drinking!!! so...conclude is nv play these game with couple who is sitted side by side!!!=)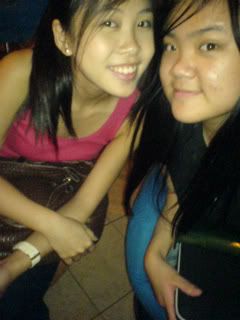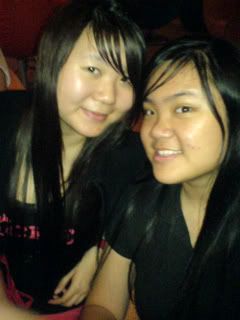 After that went sharon hs downstair to continue our chat chit chat until ard 4..then home sweet home=)A memorable day to 2 couples!!!=)
~more photo to be upload~