Trip to ZOO!!

As usual,luvy was late!2hrs!!!forgot about that part then.scold until wan die aso no use-_-!!!
Weather was like bright then dark then bright then finally dark!no idea why everytime i went to zoo it will sure rain!!!

On the way there...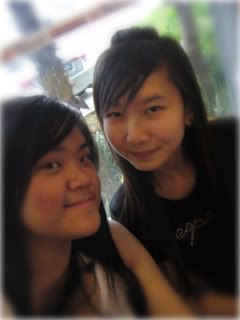 ZOO!!!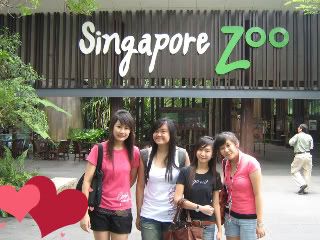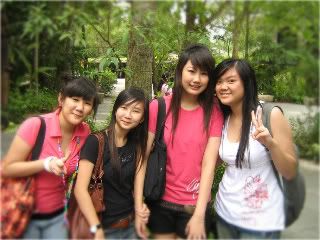 Welcome photo taking by the Zoo...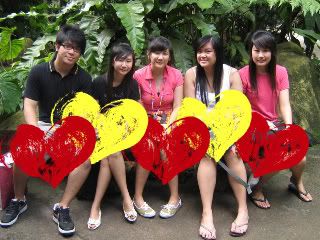 Parrot...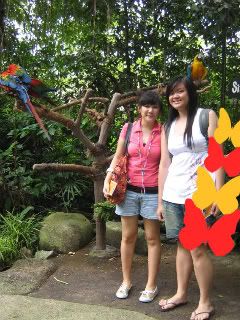 White Tiger...

Trying to make tiger say "hi" to them.LOL

Hippo..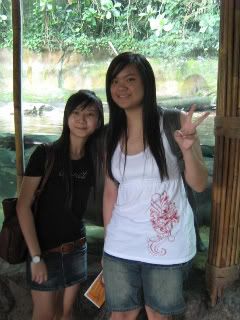 Random photo...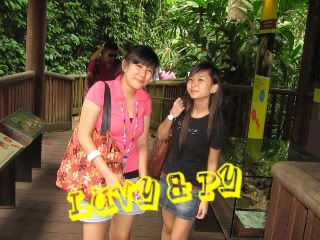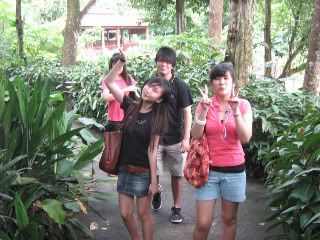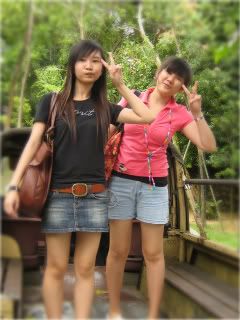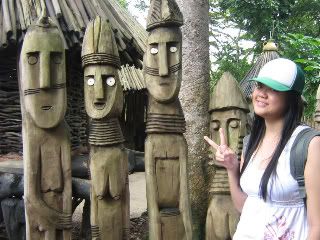 Py long lost friend..LOL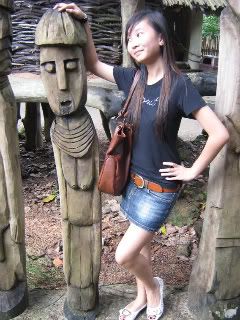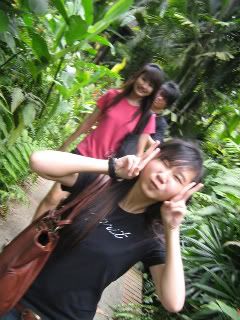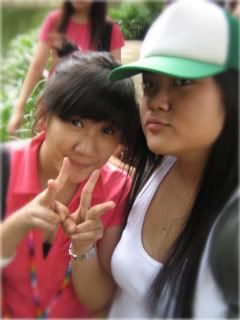 Waiting for show to start...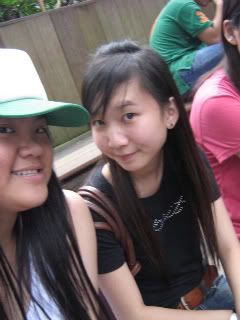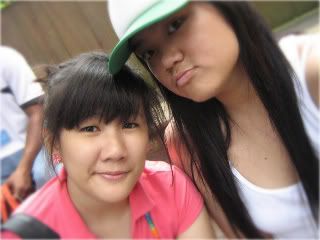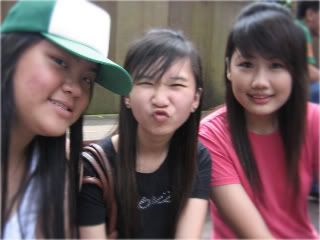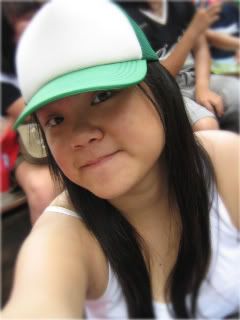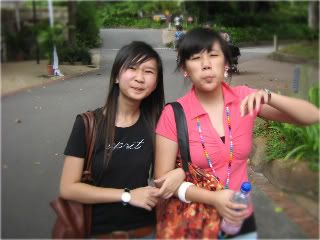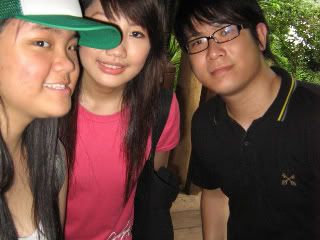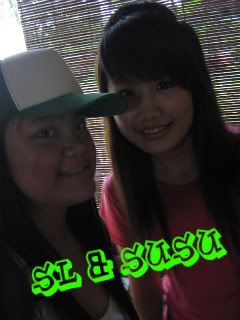 With ah meng status..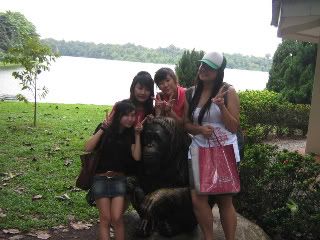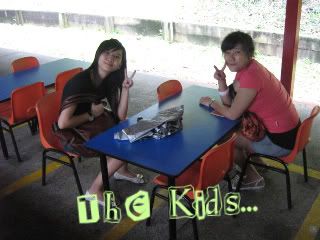 SUSU thinking : WOW!! PY finally same height as giffrae le!! LOL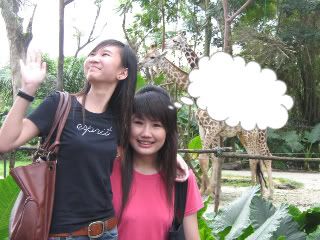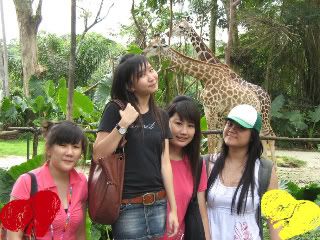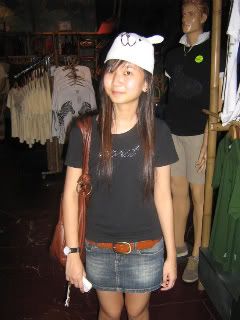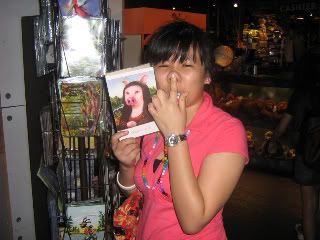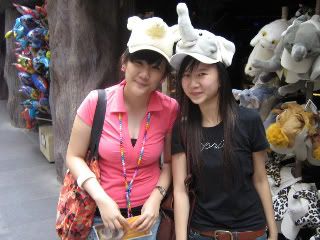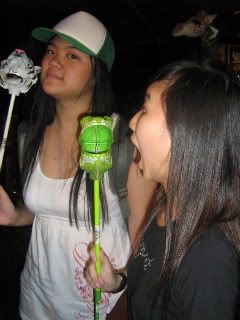 Auntie for the day!!!



Animals



SINGING...