Stay in class after lesson and viwawa with andrew and keith! fun=) LOL..after that went to meet brendan and wl then headed to m.S.again,HAPPY BIRTHDAY HE JUN!!!. was damm fun la..the birthday drink given "free" by billybomber .Photo taking as usual and let the girls see my blogshop!after finish eating and tok tok awhile while deciding the place to go,finally decision is girls go to hongkong cafe for supper and GIRLS TALKs! while the guy when for their lan gaming!
Photos!!!
Birthday present given by Billybomer!!
was to mix everything into this!
plus some pepper and water and chilli!!
The product!!!
HJ : Gosh! should i drink?!?!
Guys: Drink finish then gt one night
with that staff girl!! LOL
HJ : hmm...
HJ - OK! DRINK!!! LOL
After drinking the drink which smell
so much like "rubbish bin smell"
HJ:"damm,shouldn't have the thought of
wanting one night!!" LOL
!!PUKE!!!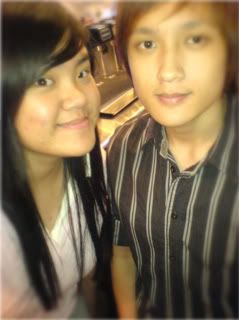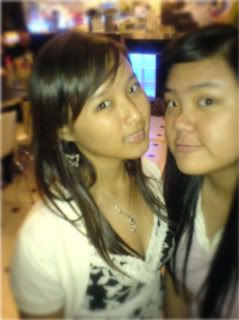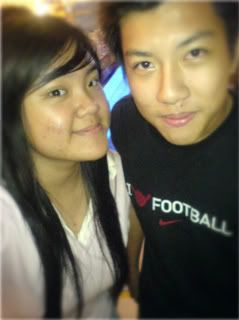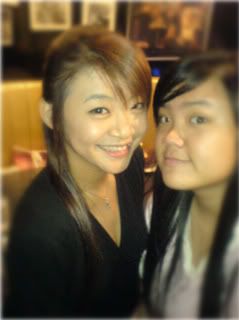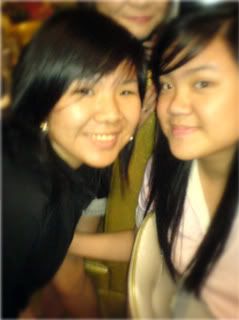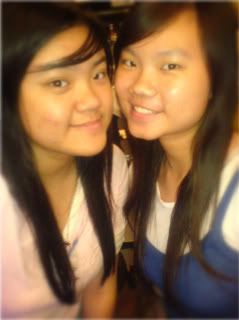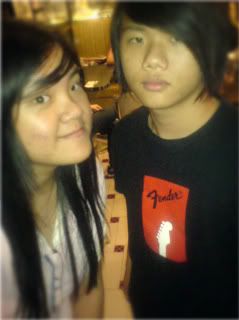 Foods!!!
*Billybomer!good place for guys to celebrate b'dae,bad for makan!!!*
*HongKong Cafe,not bad!*