When shopping with da jie ytd..brought 2 kimono and 1 vest =) After that call came in for maaahjoong!!!
Reach home at 5.30am today!!have mahjong session at jm hs again!!!i didn't slp!!woot~~we play 3 round and then home sweet home..was raining damm heavily when on the way home..*(sudden of missing my last time mahjong kaki!!!seemun joel and yan ting)=)=)
wake up at ard 11 plus and started to spam luvy with calls!!!meet her up at ard 1,to do our thing!!!damm tired and hungry!!
Just done finish my baking!!!yes yes!!MANGO cake again!!!..i'm too tired to think of what to type now..
I WAN SLEEP!!!!
photos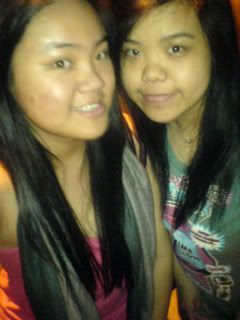 Look at Luvy Face EXPRESSION
1st look!!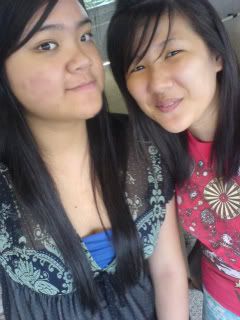 2nd..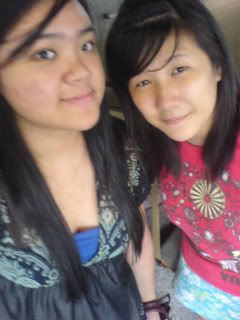 3rd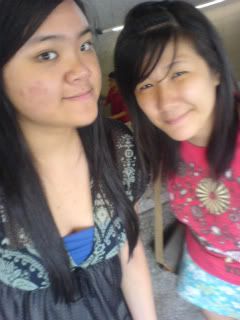 Finally...she can't take it anymore!!LOL