Tour to SENTOSA!!!woot~~~

Wake up in the morning and drag mama out to hougang mall and cp.Faster rush back home around 1pm to have a quick nap as both of us gt to go out at 4 and i have to do my RJ!!!! Meet up lx and xy at serangoon station and off we go to...SENTOSA!!!!

Brought the ticket in and the SONG OF THE SEA(finally i watch :D )went to CineBlast,Sky Tower,Sky Ride,Song of the sea.Was fun,high,excited in the beinging and at the end we are all damm tired expect for lx who was hungry like hell la...LOL..
Photos!!!
At vivo...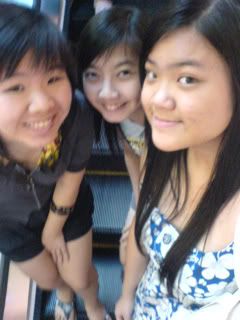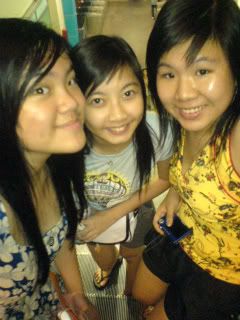 On the train to sentosa..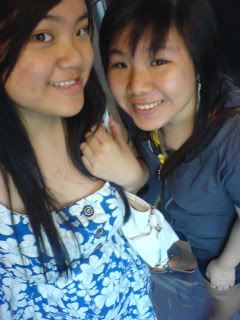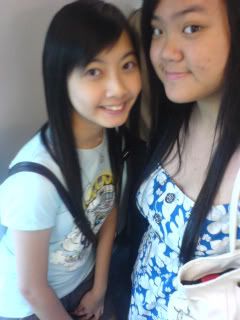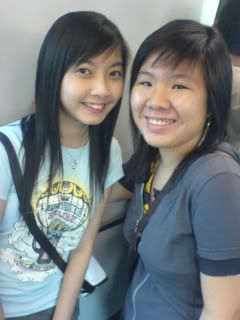 Reached!!!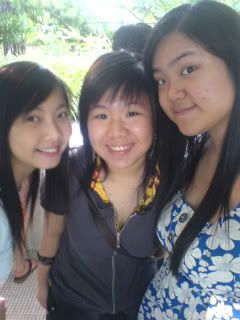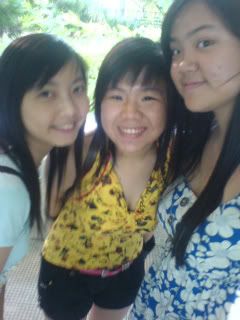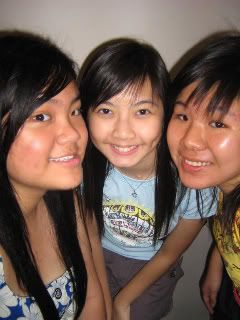 Bused to 1st station...
CineBlast!!!
Sky Tower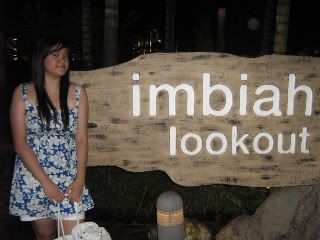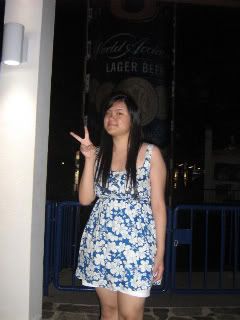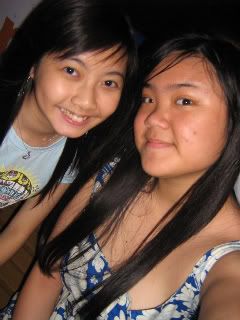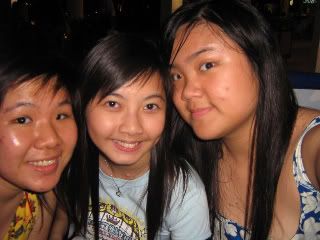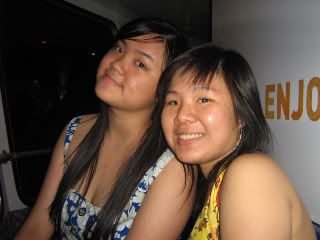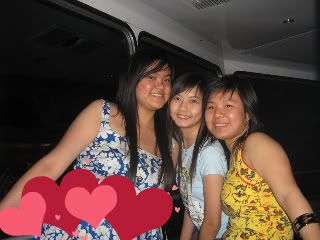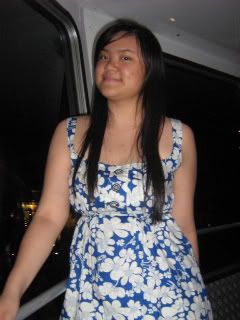 Sky Ride..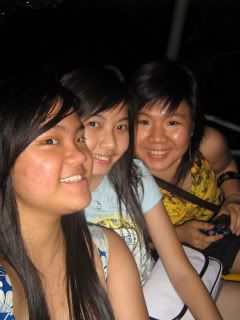 Song of the sea...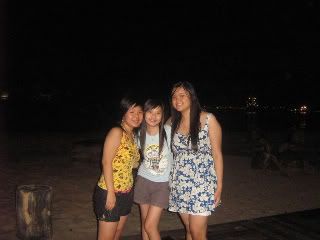 Walk around...