Go home after enterprise UT ytd...change and get ready to go out!!!!woot~~~finally i get to shop!!=)
meet up the two sisters!!!have fry chicken for lunch (every piece eaten,felt so guilty!!!cus is too oily)!!!hahaha...then continue for a liitle shop before heading to bugis...and and...finallybrought the hat i want!!!!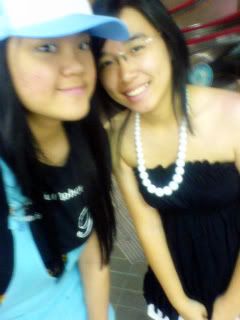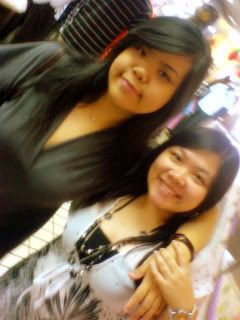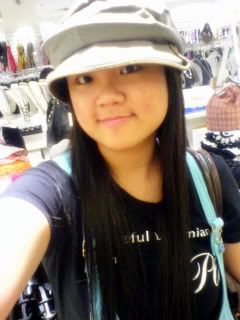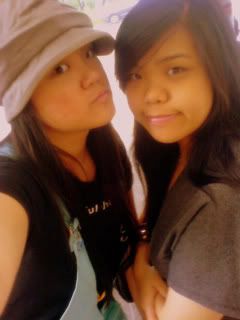 Brought two kinmono at bugis street!!!finally found two kinomo dresses which i can be wore as dress!!!2!2!2!!yes!!!!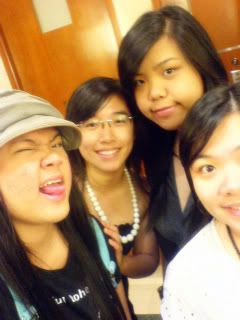 When to OG and change my new clothes and have my new hat!~~continue shopping~~~
Went Bedok to have our dinner and waited for 45min for the bus to ikea!!!!cabby home...tired day!!!!legs are damm pain!!!standing for such a long day...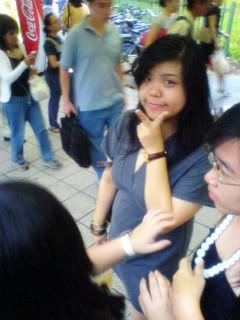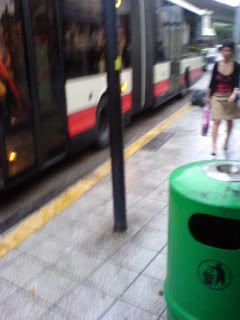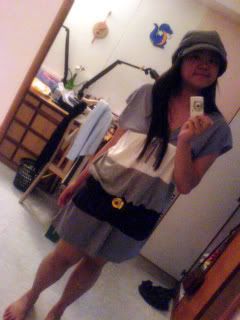 ~~~~ice cream~~~~~