Give up in blogger,use photobucket to upload instead.
Finally done with the trips photo,but there still CNY one..
Shall wait then...LOL

Day 3 - Day 6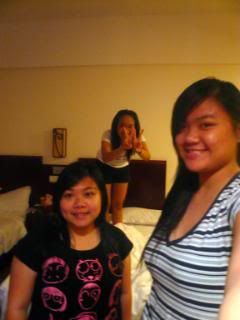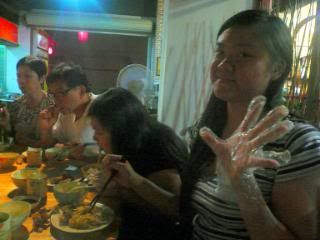 My 2 Nephew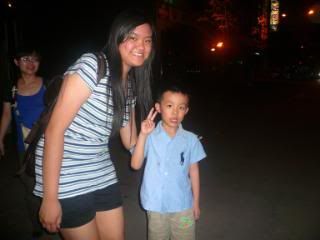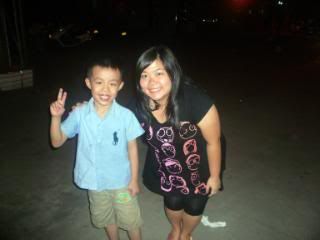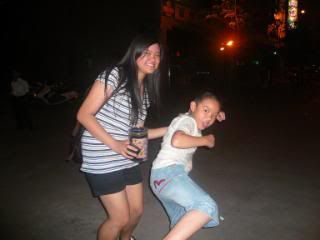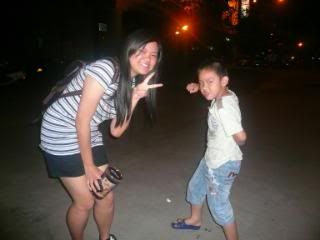 With my cousin family..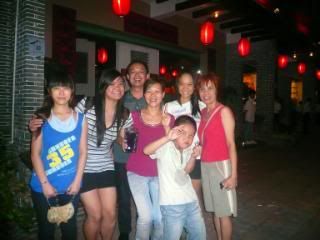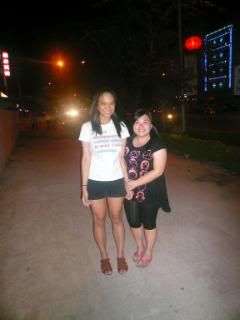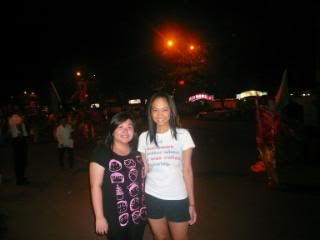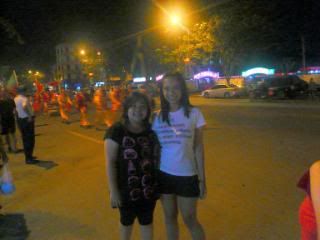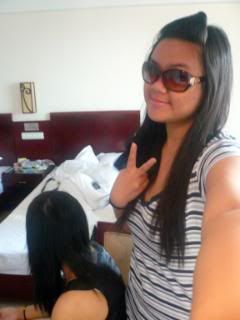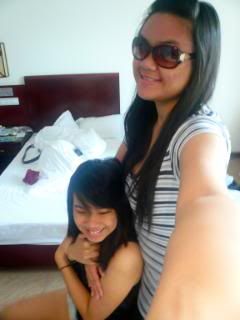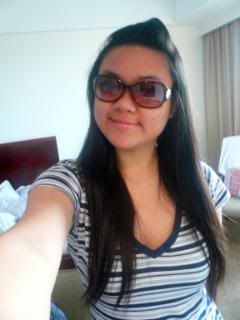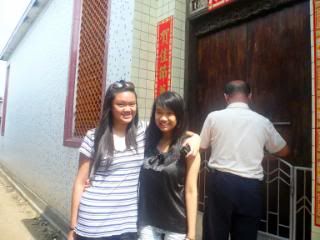 Lion dance at our hotel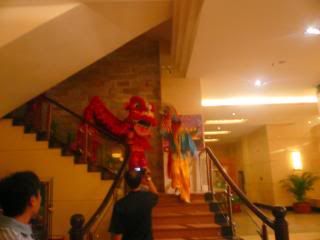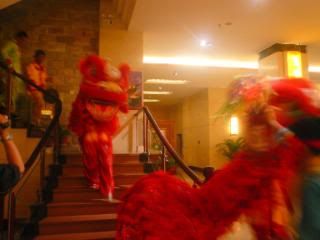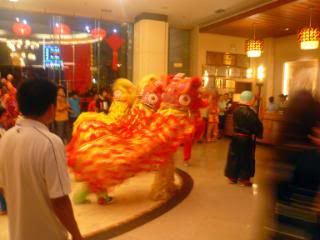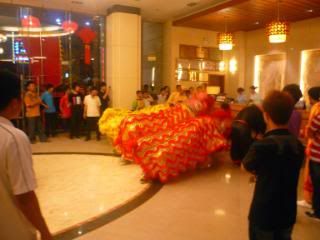 Grandma's Sis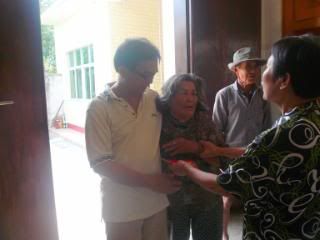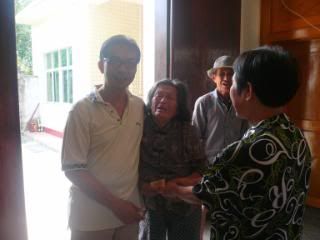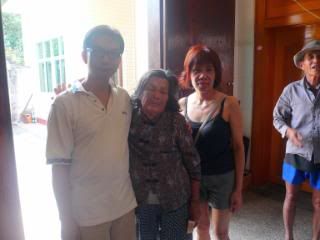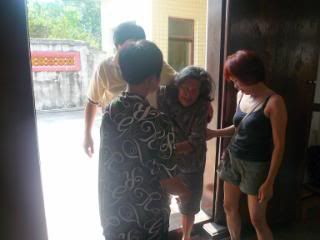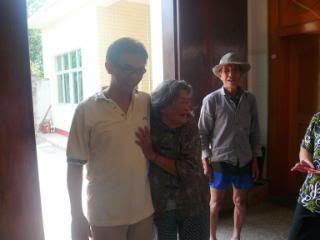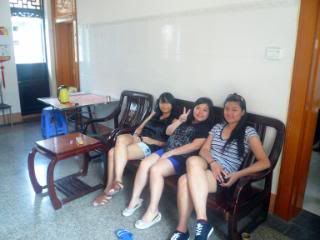 Kampong days~~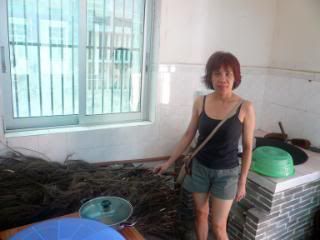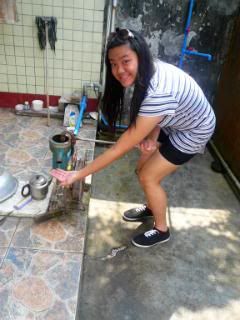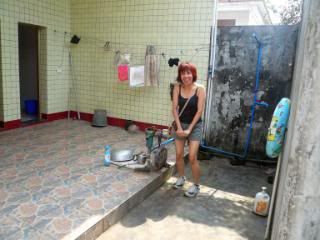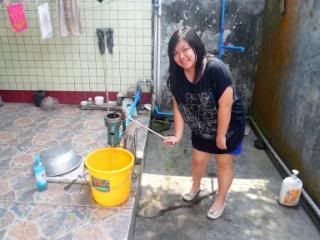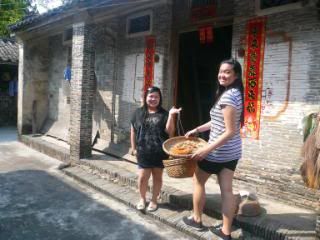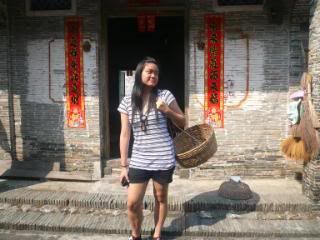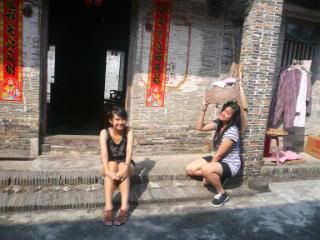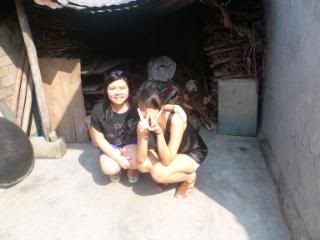 One of the chicken,is eaten by us the next day...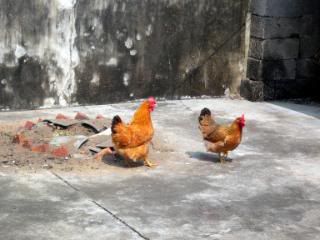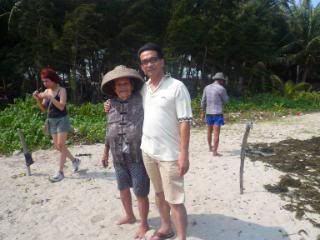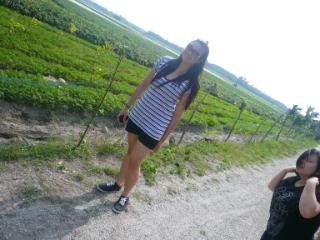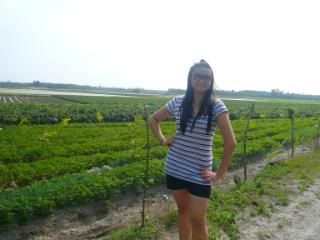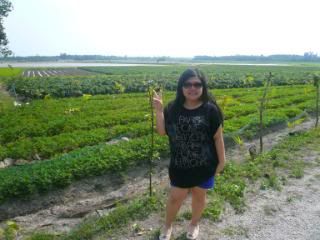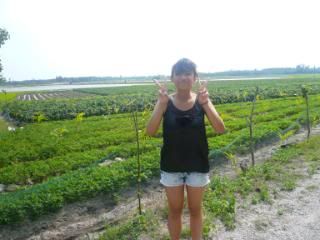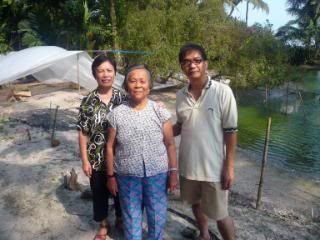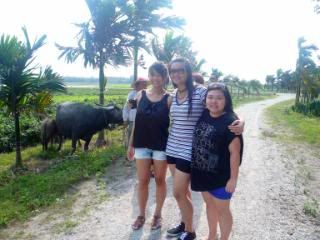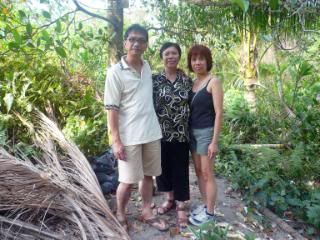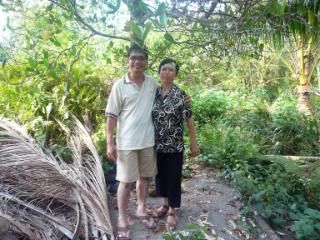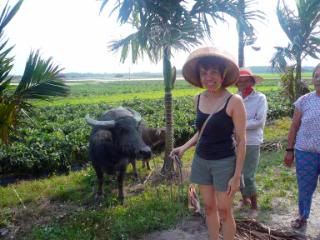 Jump shot!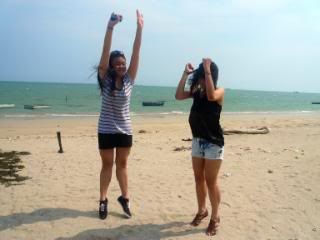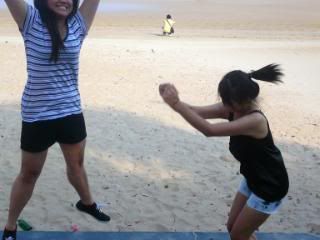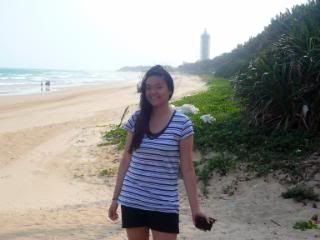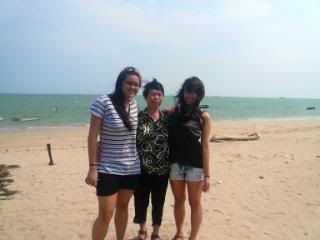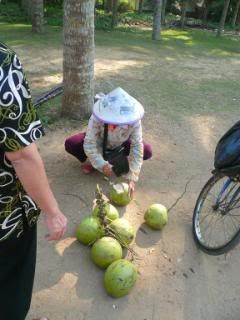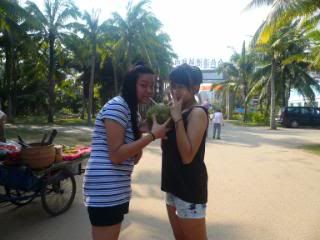 This is for da jie to see!!! LOL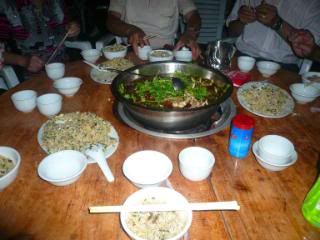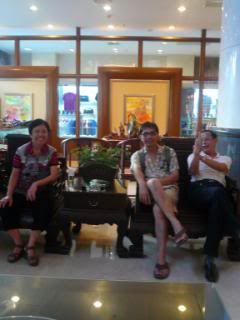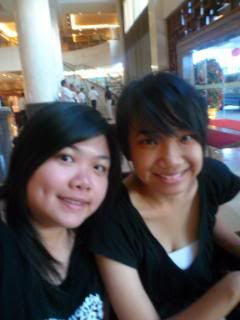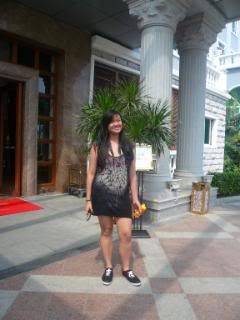 Daddy doing jump shot!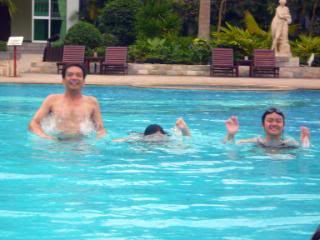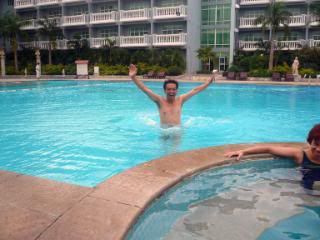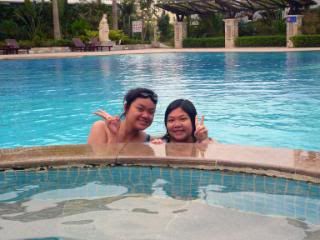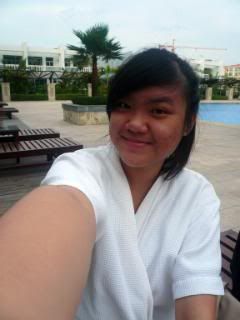 Our Lover and Saver!!! MACDONALD!!!!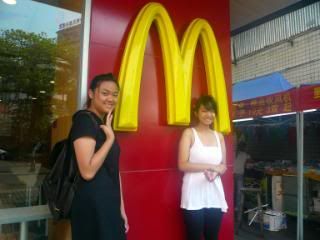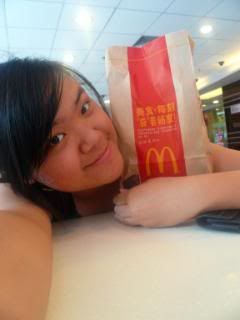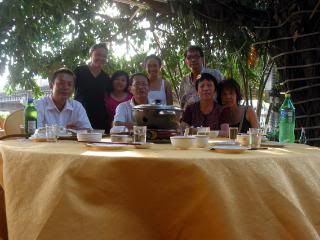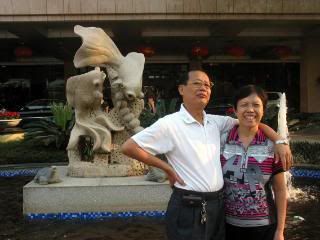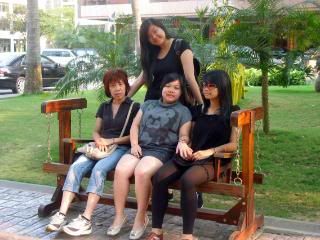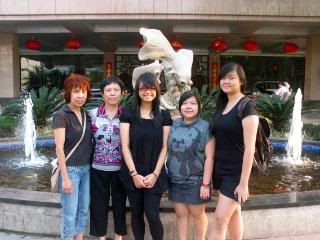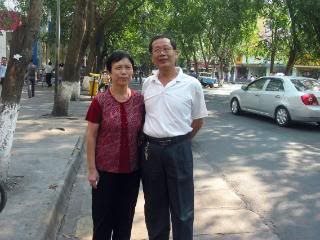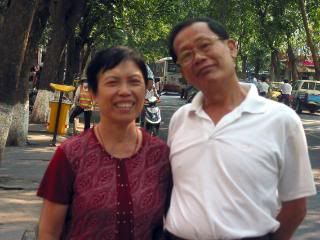 Family Photo!!!